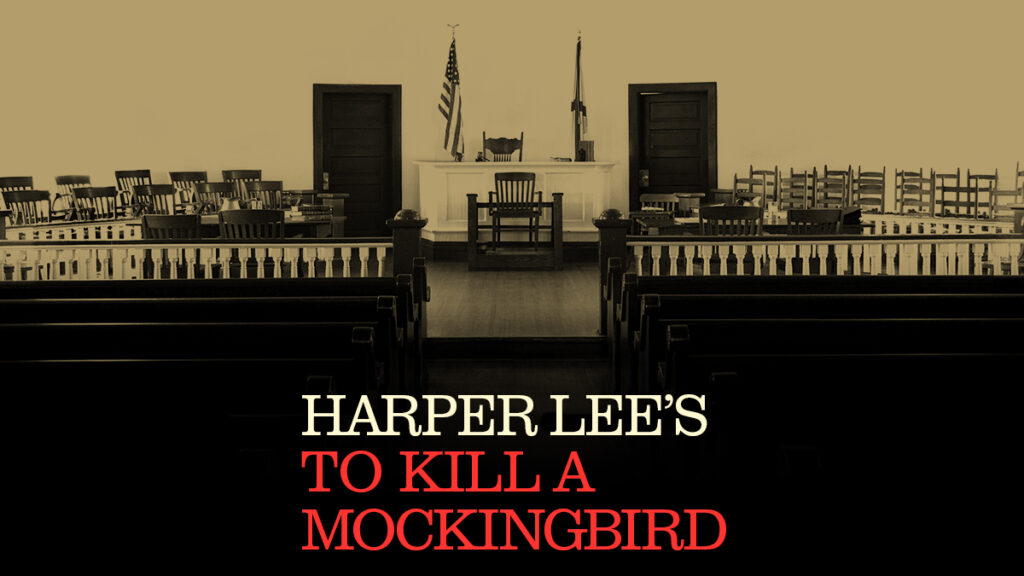 Performances are scheduled to resume October 5, 2021.
The world premiere of Academy Award winner Aaron Sorkin's new play, Harper Lee's To Kill a Mockingbird,directed by Tony Award winner Bartlett Sher (Oslo, The King and I), comes to Broadway with Jeff Daniels and Celia Keenan-Bolger. Published in 1960, Harper Lee's debut novel To Kill a Mockingbird was an immediate and astonishing success. Now, for the first time ever, Harper Lee's open-hearted dissection of justice and tolerance in the American South will be brought vividly to life on the Broadway stage.
SYNOPSIS: Atticus Finch, a lawyer in the Depression-era South, defends a black man against an undeserved rape charge, and his children against prejudice.
SCHEDULE:
October 5 – 10 – Tuesday @7pm, Wednesday @1pm and 7pm, Thursday @7pm, Friday @7pm, Saturday @1pm and 7pm, Sunday @1pm
October 12 – 31 – Tuesday @7pm, Wednesday @7pm, Thursday @7pm, Friday @7pm, Saturday @1pm and 7pm, Sunday @1pm
RUNNING TIME: 2 HOURS AND 35 MINUTES, INCLUDING ONE INTERMISSION
PLAYWRIGHT: AARON SORKIN